| | |
| --- | --- |
| Roll crusher | |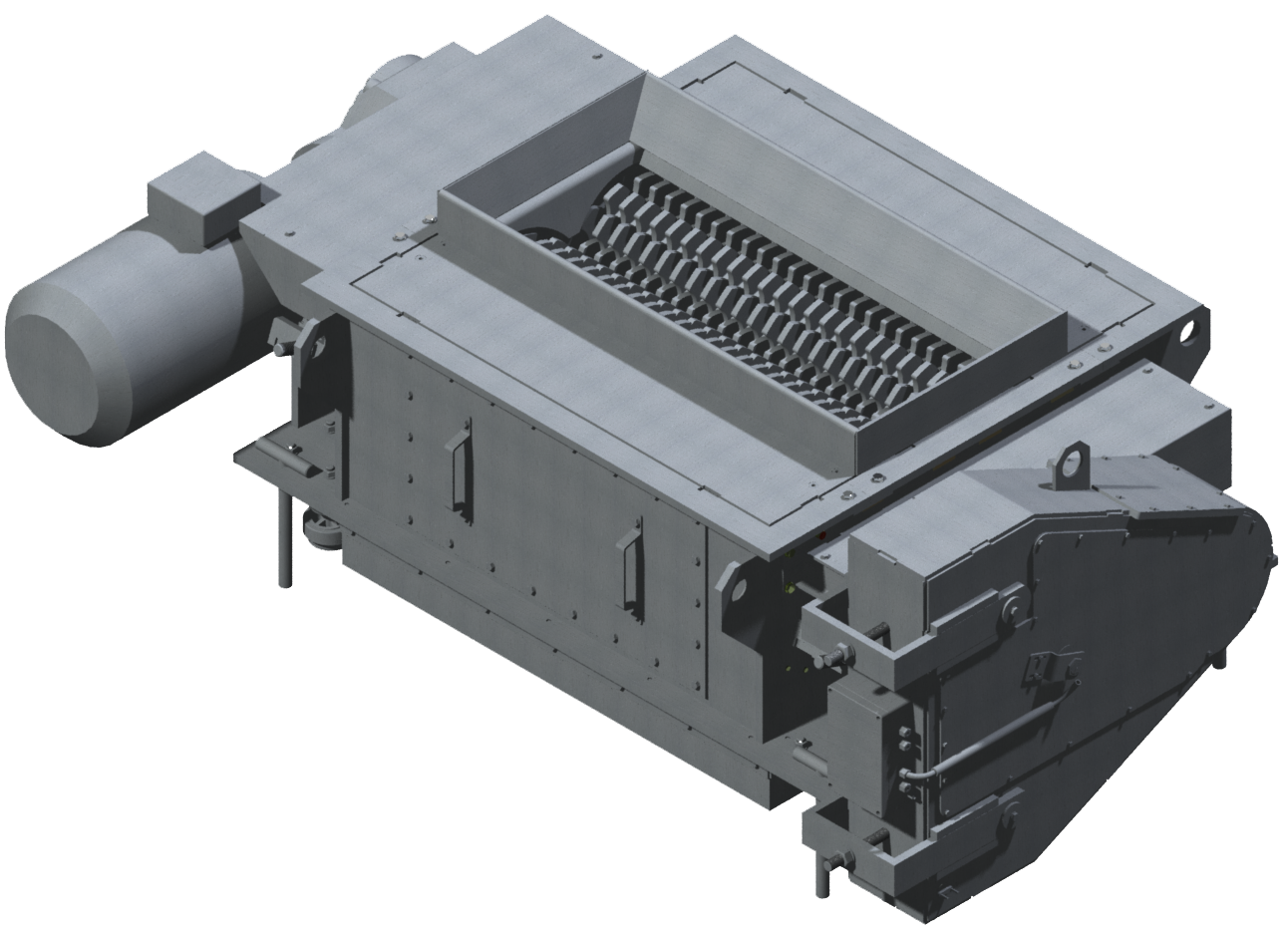 Where heavy grains are not desired the SMD roll crusher is used. A typical field of appliance of the roll crusher is in front of a further transport by means of pneumatic feeder aggregates.
The SMD roll crusher is designed according to the prevailing size of the grain before the processing and the desired size of grain after processing. The break steps are adjustable from single- to multi stage. At the multi-stage roll crusher the individual break steps can be directly mounted on top of each other. Alternatively, depending on the available room, they can be separated by chutes.
In order to guarantee an optimal break result, a device can be optionally installed in front of the roll crusher so that the flow of the conveyed material will be evenly delivered to the respective crusher rollers. Because of the sturdy construction of the SMD roll crusher it is perfect for rough operation on production sites. The SMD roll crusher is ideal for the crushing of coal, ash, slag and similar materials.